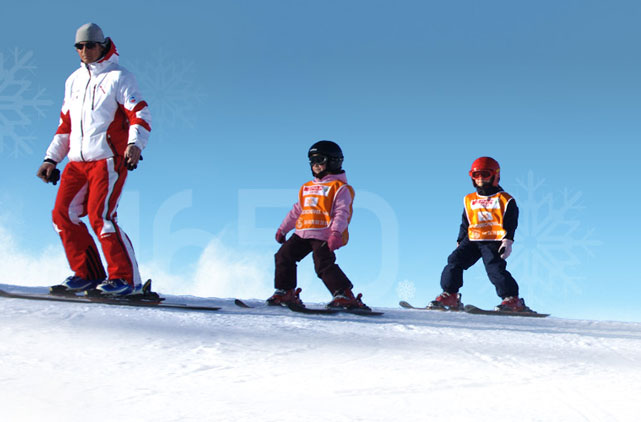 Do you love to ski or snowboard? Would you love to teach others to do what you love?

IMPORTANT NOTE - We WILL be holding the ITC on the alternate dates of December 17 & 18

Enroll in our Instructor Training Course (ITC) and you could be one of this year's team of Spring Mountain Instructors! Must be at least 16 Years Old. First, submit an online employment application by clicking here https://springmountainadventures.com/employment. Then pay the $25 course fee online by clicking the pay button below. You will be registered for the course once we receive your application and $25 fee. If the mountain is not open for the season yet please bring your own lunch. The Registration Deadline for ITC is Wednesday, December 7, 2016
The ITC will be held on Saturday December, 17 2016 and Sunday December 18, 2016 from 9:00 - 3:00. Check in time is between 8:00 AM and 8:45 AM. VERY IMPORTANT: Please bring a copy of a current photo ID (license, passport or school ID) on Sunday, December 11th! If you do not have a passport, we will also need a copy of your social security card. If you are under 18, We need a copy of your working papers.
The Instructor Training Course is weather contingent. PLEASE CHECK THIS PAGE ON THURSDAY, DECEMBER 8TH FOR UPDATES!